Introducing the Aura+ Subscription Program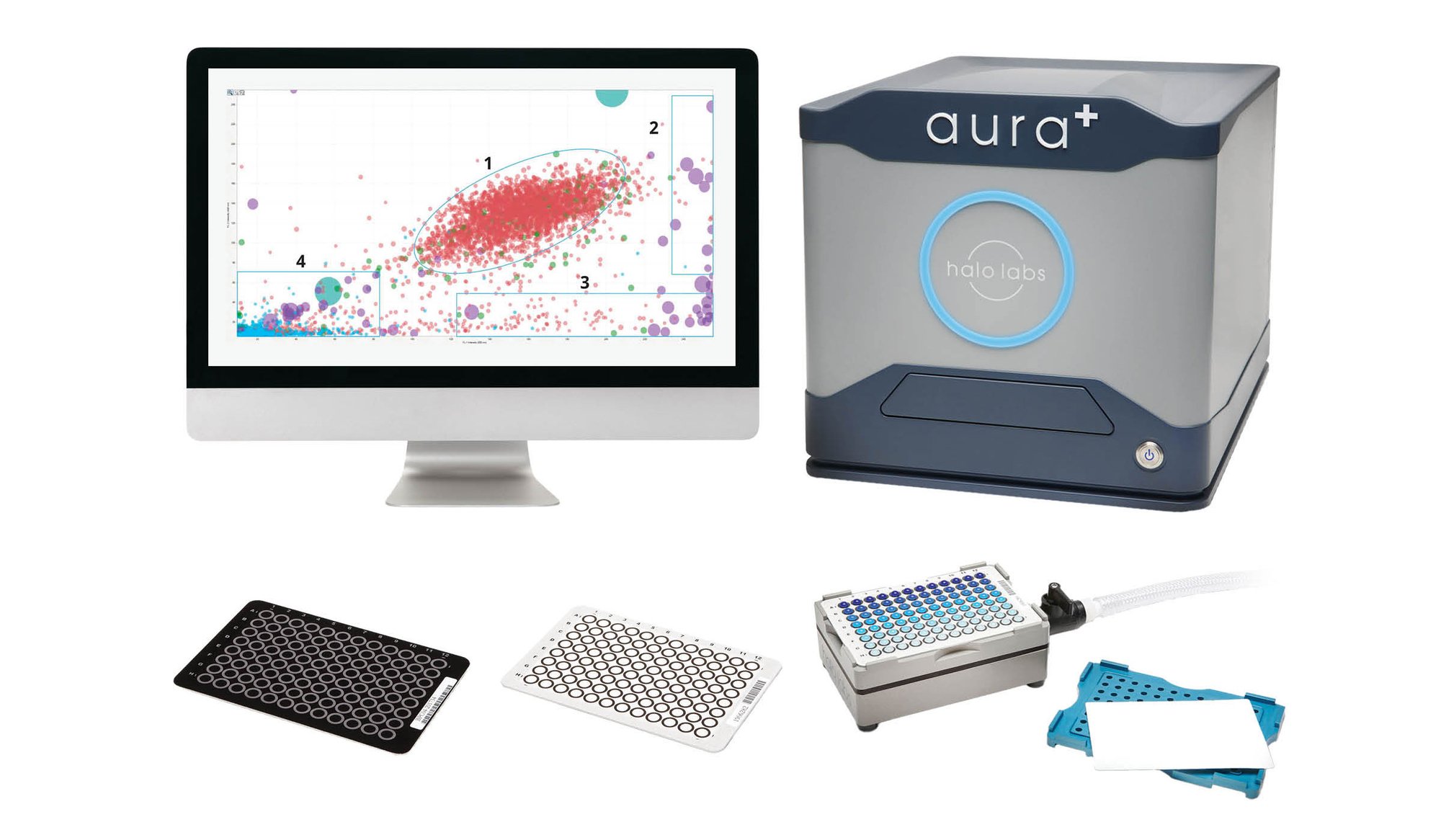 Cutting-edge particle analysis made convenient and accessible
As a researcher, it's no secret that accessing the latest particle analysis technology is crucial to the success of your therapy. Still, the cost of purchasing this equipment can often feel insurmountable and out of reach.
That's why we're excited to introduce the Aura+ Subscription Program - an affordable way to access our game-changing particle analysis system.
With the ability to support applications across protein, antibody, cell, and gene therapy workflows, making informed decisions about your therapeutic development has never been easier or more stress-free.
For only $6,000 per month, gain access to:
Aura+ System - Detect, count and characterize biologic aggregates, visible particles and subvisible particles for product quality measurements and biophysical characterization - with just 5 ul of sample!
Hassle-free installation with free shipping and on-site training for easy set-up
Full service and maintenance
Applications support for expert assistance with your research needs
Powerful analytics with Particle Vue Software
A year's supply of consumables, including proprietary vacuum manifold
Sign up for the Aura+ Subscription Program today and take control of your research without breaking the bank.
Aura+ Subscription Program